LEED Silver Certified
Doing our part to protect the environment
Being green is important to Jekyll Island, and the whole staff at The Westin Jekyll Island. With 65% of the Island undeveloped, we are committed to keeping the island beautiful and all of our local species protected. All of our green initiatives at the hotel support the mission of the Jekyll Island Authority Conservation Program. This program focuses on preserving, maintaining, managing and restoring the natural communities and species diversity of the Island. A few things to check out during your stay supporting the island's commitment to the environment: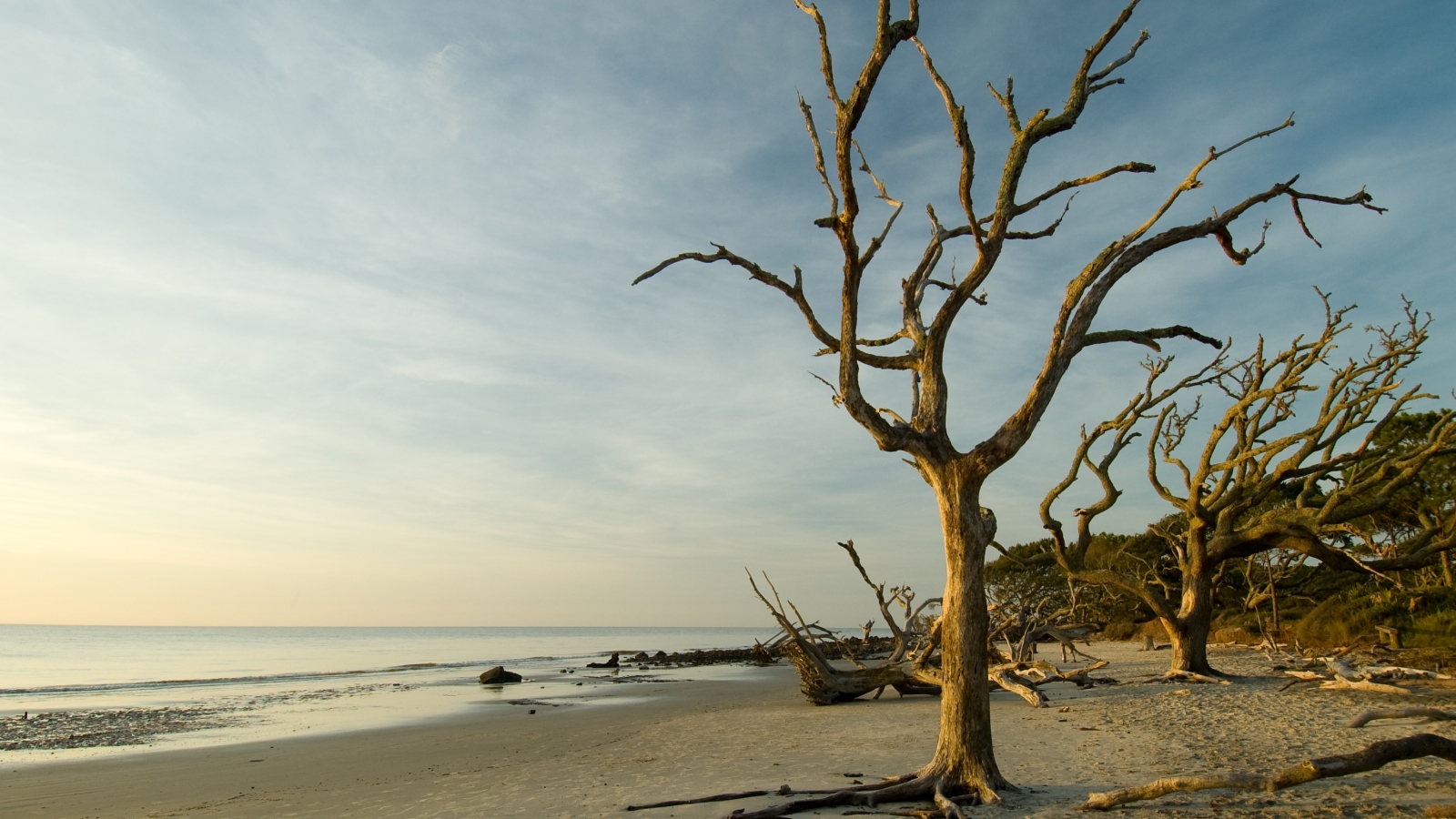 Georgia Sea Turtle Center: The world-renowned hospital and research facility is operated by the Jekyll Island Authority and works to increase awareness through sea turtle education, rehabilitation, and research programs. Stop by and enjoy a tour, along with a visit to the gift shop.
Nature tours: Bird Ramble Birding and Nature Tours offer scheduled tours on Wednesday - Friday, and private tours upon request. Get up close and personal with the wildlife that relies on the healthy ecology of Jekyll Island! Call 912-634-1322 for more information.
Outdoor bike paths: The island has over 20 miles of continuous bike paths, that run right in front of the hotel. Take a short ride up to Driftwood beach, or if you're feeling ambitious - circle the island. Either way, rest assured knowing you're contributing to the minimal traffic and emissions on the island!
Make A Green Choice
You can play a part during your stay by participating in our Make a Green Choice program.
Conserving water, energy and other resources is rewarding for you and great for the environment. Enjoy a $5 voucher at participating food and beverage outlets or 500 Starpoints® awarded at check-out for each night you decline housekeeping (except day of departure).
By participating you save the following each night:
49.2 gallons of water
0.19 kWh of electricity
25,000 BTU of natural gas
7oz. of cleaning product chemicals
To participate in the Make a Green Choice program, please tell us at check-in or look for the door hanger in your guestroom.